I am very honored to be the advisor of Singapore's Prestigious brand, Tanyu Claypot and its Cookbook Series
For many years, Claypots have been extensively used to cook Chinese, Western and Japanese cuisine. Tanyu Claypots are produced by the specialist using Japan's Natural Clay. Tanyu Claypots enable heat to travel faster and evenly, thus bringing out the natural flavor and fragrance of the dishes for families to enjoy.
Profile
Previously worked as an Executive Chef in Singapore, Shanghai, Indonesia and other Asia Hotels.
His vast experience has won him numerous awards and accolades.
Co-founder of the inaugural Shanghai Internation Cooking Competition and was the judge and executive member for two consecutive competitions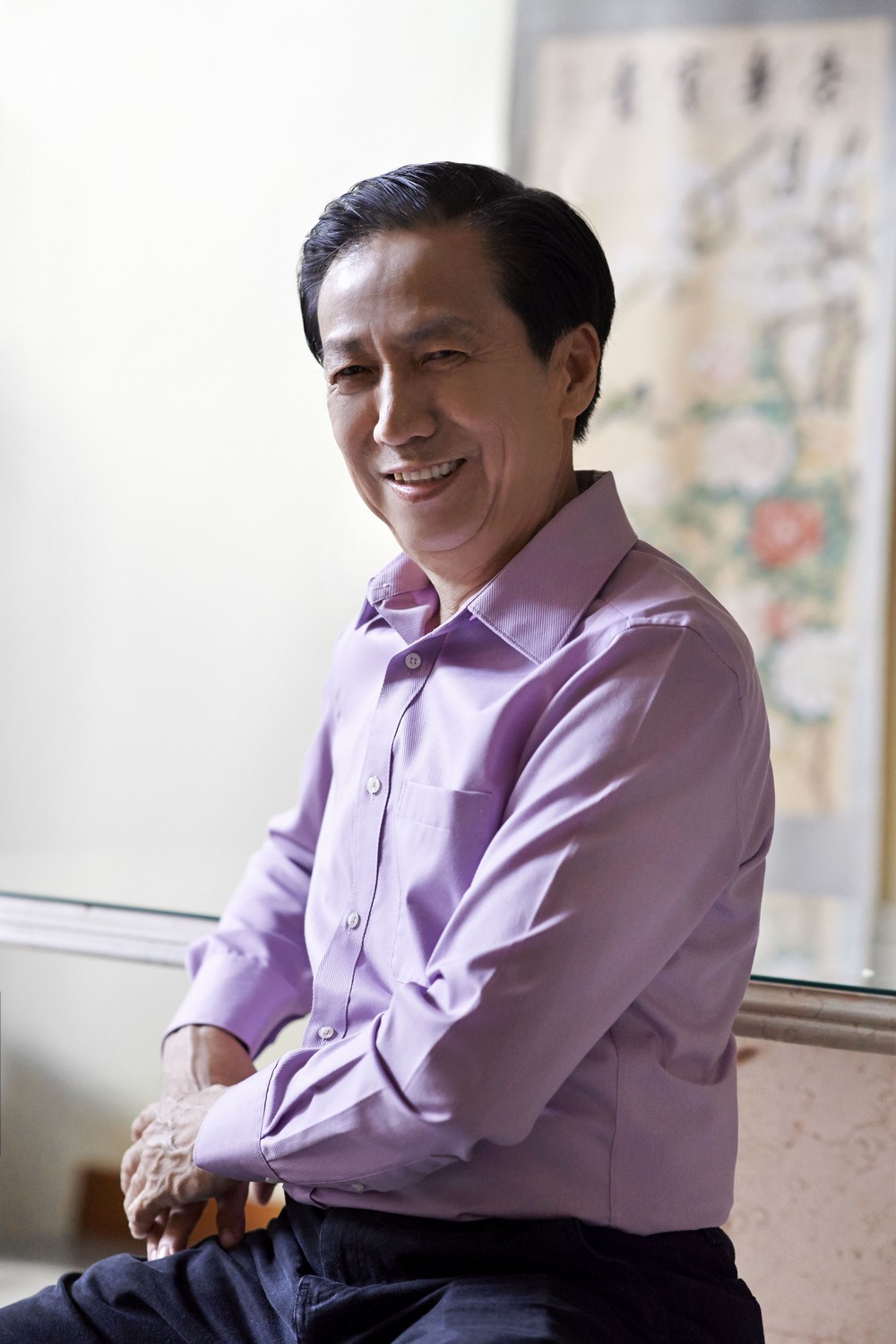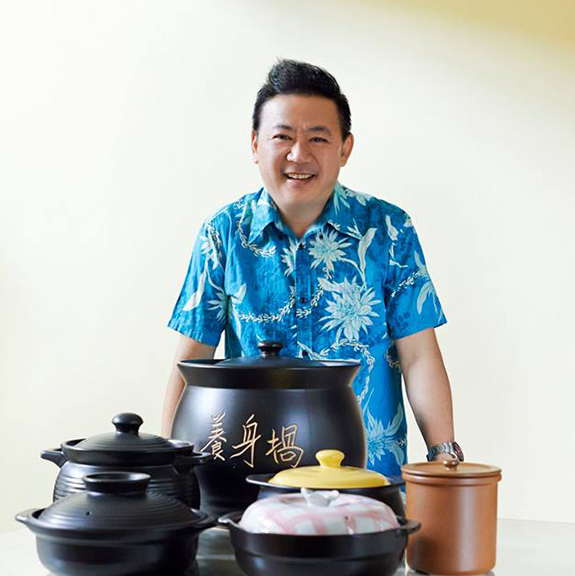 Chef Wilson Tan believes that healthy and nutritious cooking styles need not have to be plain or time-consuming.
Wilson Tan's cooking style is simple yet nutritious. He creates a range of claypot recipes, from main courses, soups to desserts.
His cook books reveal the secrets of claypot cooking.
Chef Wilson Tan has been invited to conduct demonstrations in world class exhibitions held in England, Frankfurt and Hong Kong, among others, to popular acclaim.
In recent years, Wilson has travelled to Norway, England, United States, Japan, Hong Kong, Taiwan and other regions to conduct research on the food industry and for exchanges with fellow culinary experts.
Locally, Chef Wilson conducts live cooking demonstrations at events organized by local community groups and departmental stores. Among his auidence are students from St Nicholas Girls' School and NTU Alumni Club.
Learn how to cook it right using claypots. Chef Wilson has produced a series of 5 claypot cook books, each book comes with many recipes for making soups, main courses, staple foods and desserts.
There are five cook books – 1, 2, 3 ,4 and 5 each with full colour photographs and description. To order, please contact us.